Patty King – Halton Master Gardener
We are gardeners. We garden outdoors most of the time. Being outdoors with nature provides us with benefits not every one else has. We know this when we step outside to smell the air, put our hands in the soil, rub against the plants in our garden. However, it is only recently that science has stepped forward to champion being outside and provide us with the scientific facts of why this is a good thing.
According to Psychology Today (October 2020) one third of adults engage in gardening on a regular basis worldwide. This activity "enhances overall life satisfaction, general well-being, cognitive function and community engagement." Society is full of stresses from overcrowded cities, noise pollution and an increased use of technology that keeps us inside. Add Covid 19 into this with social isolation and the paucity of physical touch and it is easy to understand how depression, anxiety, stress and health problems continue to rise and worsen.
Edward O. Wilson popularized the term Biophilia which means 'love of life'. Biophilia promotes the idea that as humans we are connected to nature. It is an innate, biologically-driven need to interact with other forms of life such as animals and plants. It is easy for me to imagine human society when we spent most of our time outside learning about the world because there was no other way to do so. Today our increased distance from the natural world has negative effects on our well being and yet how many of us have moments when we long to be out of doors.
In the 1980's the Japanese turned to Forest Bathing as an antidote to the technological burnout that was happening. Forest Bathing is a psychological and physiological exercise called Shinrin-Yoku that reconnects the individual with nature and additionally protected the country's forests. It is simply to take a walk in the forest without any technology and listen. The benefits are decreased cortisol levels (stress hormone), decreased blood pressure, heart conditions, skin conditions and asthma. The science behind this involves the nose which is a pathway to the brain. Trees and plants emit the substance called Phytoncide which is known to have antibacterial, stress reducing properties. Geosmin is found in the soil which has antiviral properties, and coniferous trees exude essential oils which help fight atopic diseases when applied to the skin, lower cortisol when inhaled, and reduce symptoms of asthma when inhaled.
We also know that being outdoors changes our brainwaves. Alpha brain waves are emitted when we are in a mental and physical state of relaxation. The Alpha state significantly increases beta-endorphin, norepinephrine and dopamine. What this means is that our state of mental clarity improves and with it the benefits of reduced anxiety, stress, depression, high blood pressure and chronic pain. We also experience increased athletic performance, cerebral blood flow, increased motivation, energy and happiness.
Research is now learning to understand the impacts of nature on our creativity and attention. The Attention Restoration Theory (ART) argues that voluntary attention is a limited resource and when our cognitive attention wanes we begin to make mistakes. Being in nature reduces the stimulation and the need for our attention as when in busy urban environments and allows us to think more clearly and therefore restores cognitive energy.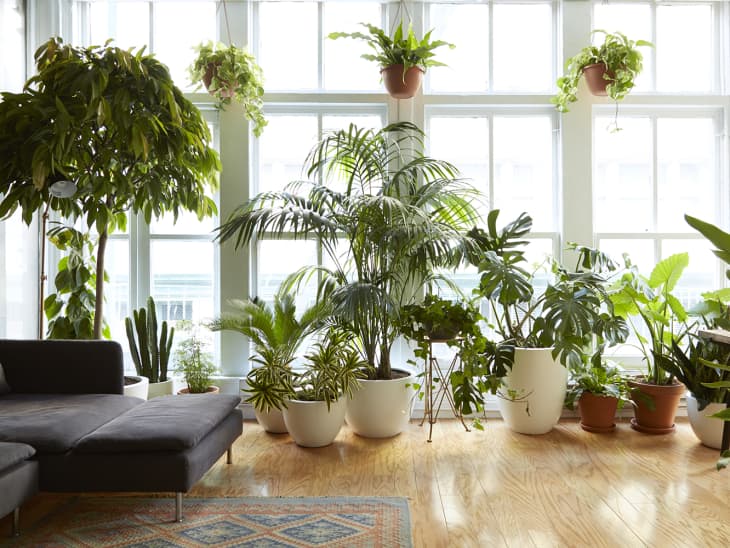 A recent study in England found that two hours a week is all you need to improve your health and mental health. If we take this as a minimum then for gardeners like us it is an easy check mark off the list. Science says that being outdoors is the healthy option that anyone can do. Pass it on.
References:
Photos: